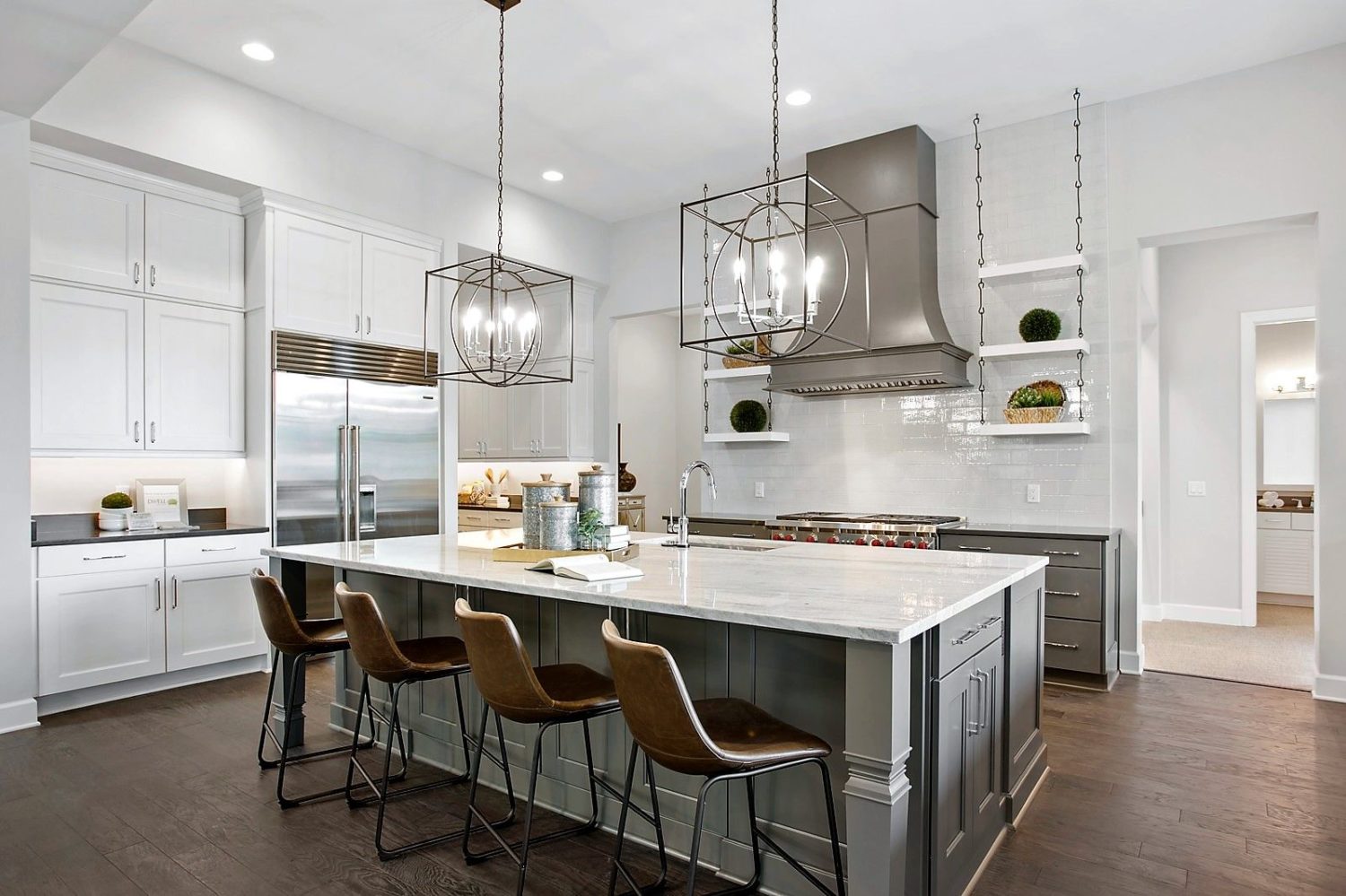 At Total Design Source, we've completed thousands of kitchen renovations throughout Tampa and its surrounding communities. As a leading name in kitchen design, we can offer you the most advanced options and trends for your kitchen. Our team will transform your kitchen into the eye-catching centerpiece of your home. 
Sweeping Kitchen Renovation Options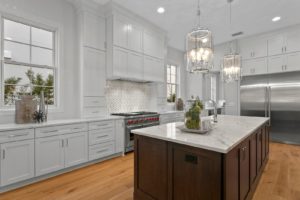 A complete range of kitchen options can be conveniently viewed in our showroom. With the latest in kitchen flooring, cabinetry, countertops, fixtures, hardware, lighting, paint colors, and more, you can choose from a leading selection of renovation options to transform your kitchen.  
Your designated design consultant will help you navigate the selection process to ensure that your vision is fulfilled. 
Our extensive range of kitchen designs can satisfy even the most particular homeowner. In addition to versatility in kitchen renovation designs, we offer excellence in customer service. Throughout the design and installation process, we'll work with you until you're completely satisfied. Whether you need a full kitchen reconstruction or a basic update, your goals are our priority.
Master Design Services for Your New Kitchen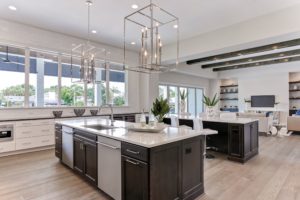 From sleek minimalism to rustic charm, we can bring your dream kitchen to life with expert design services. By blending your style preferences with functional solutions for your lifestyle, your new kitchen will serve your everyday needs.
Our experienced design professionals will help you through every step of the renovation process. This begins the initial consultation, during which we'll evaluate your kitchen and discuss your renovation requirements. Using your needs and insights, our designers will develop a detailed renovation plan that makes the most of your space. We'll help you navigate the enormous selection of kitchen fixtures and appliances that are available to create a stunning kitchen within the parameters of your budget. 
Top-Quality Installation
At Total Design Source, we've partnered with professional builders and remodelers throughout Tampa Bay. With their specialized expertise in combination with our top design services, we're proud to offer you the highest possible quality in kitchen renovation services. We'll ensure that your kitchen renovation is executed quickly and efficiently, with all of your questions answered on the spot.
Are you ready to give your kitchen an upgrade? Contact us today to start your kitchen renovation project.