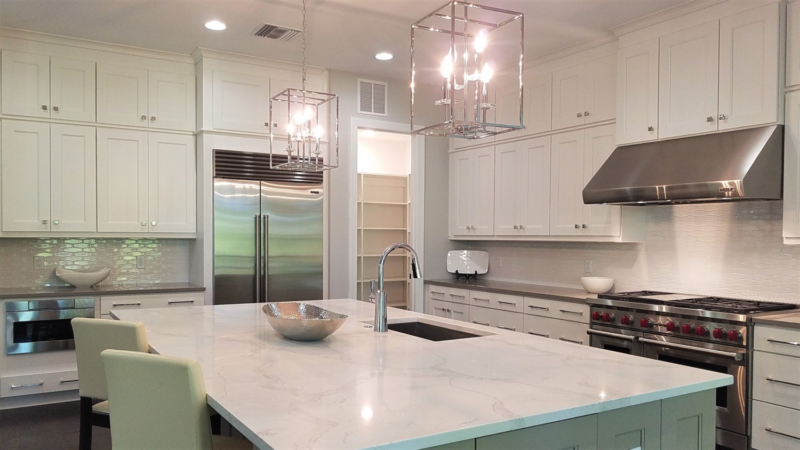 Total Design Source in Tampa is proud to provide quality custom cabinets for our customers. Our professional and experienced staff pay close attention to detail from the estimate and design, to the manufacturing and installation. Every cabinet is hand crafted with only the highest quality materials. We offer a variety of wood types, finishes, and stains to offer a completely custom set of cabinets for your kitchen, bathroom, living room, or den.
We have turned designing and building custom cabinets into an art form. The art of custom cabinetry has been lost in the age of mass production. Our goal is to furnish your home with one of a kind, quality custom cabinets that will meet your needs for a lifetime. We design your cabinets based on your needs and specifications.
Custom Kitchens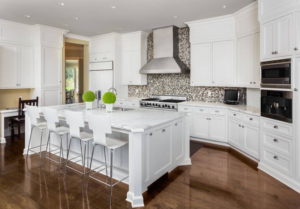 Total Design Source will design and manufacture custom cabinets for any size or style of kitchen. We offer in-home design consultations that will allow us to understand your needs and specifications for your new cabinets. You can let us know what works for you and what doesn't, and we can devise solutions that will work for you for years to come.
Built-Ins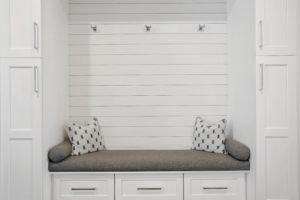 Built-in style cabinetry is becoming increasingly popular for the living room, bedroom, office, family room, den, or mudroom. We can design and install any style of built-in style cabinetry to meet your storage needs.
Don't underestimate the appeal of custom cabinets. Our custom cabinets will allow you to be organized and comfortable, all while adding to the aesthetics of your home. Contact us today for more information or to schedule an in-home consultation.