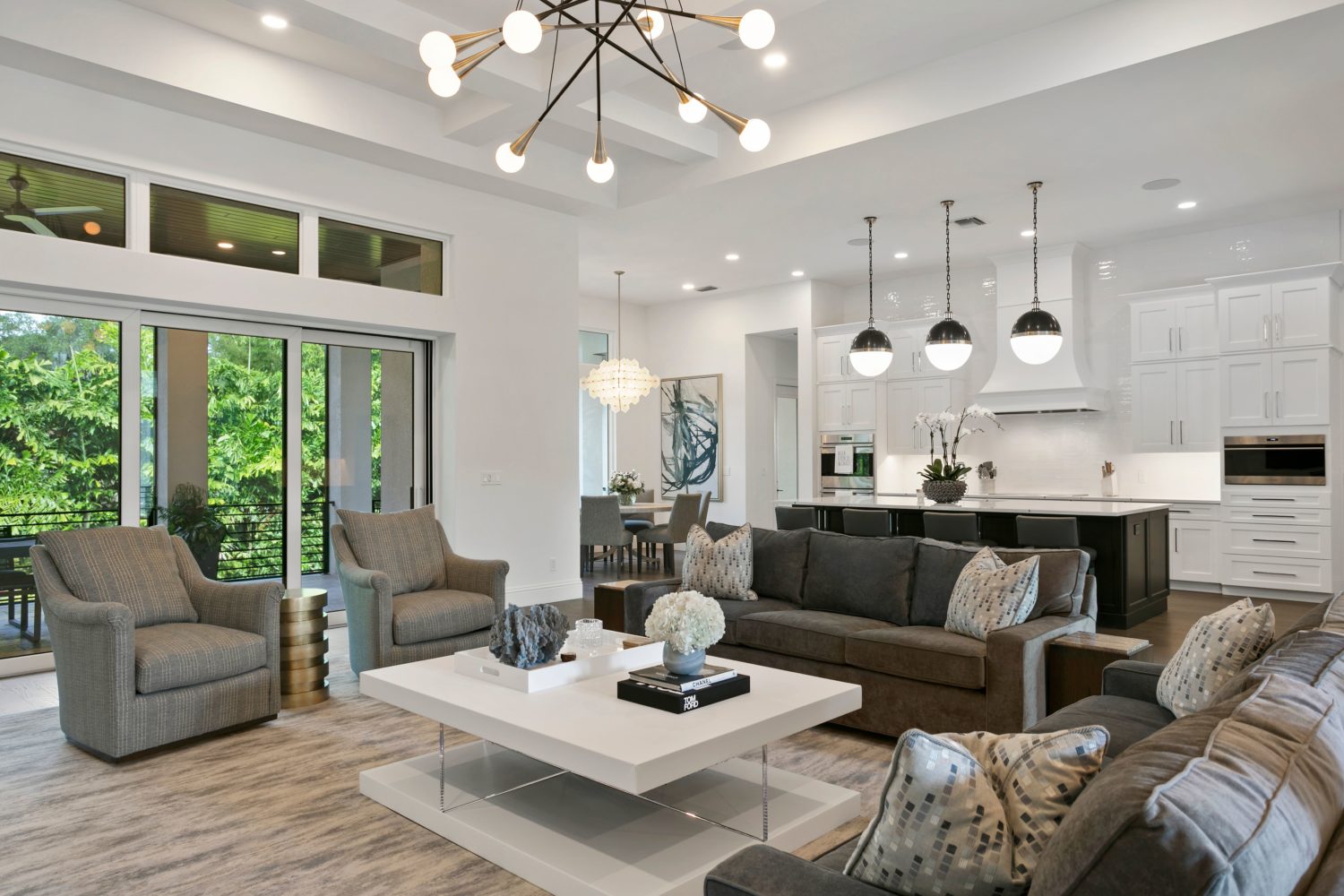 A renovation project is a valuable investment in your home. Your needs as a homeowner can change over time, and aging homes often need an update to stay in top condition. Regardless of your needs, our team of skilled design consultants will help plan and execute your renovation project. 
We've worked on a diverse range of projects, serving thousands of homeowners across Tampa and surrounding areas. Our extensive client base gives us the experience and insight to fulfill your renovation needs. No matter your needs, we ensure that your renovations are completed with quality and efficiency. 
Renovation Design Services for Your Home
At Total Design Source, we'll learn about your needs and lifestyle to develop a renovation plan to perfectly suit your living space. Whether you need to accommodate a growing family, are looking to increase your home's value, or need a revamped space to satisfy your lifestyle, our renovation services will help you reach your goals.
Our seasoned team of design experts is knowledgeable in the latest renovation designs for homeowners. By staying on the cutting edge of design trends, we can offer you the latest renovation solutions for your home. 
We offer installation for the following products in your home renovation project:
Cabinetry

Closets

Window Coverings

Flooring

Countertops
A Complete Range of Home Renovation Options
There are numerous ways in which you can renovate your home. Two of the most popular home renovation options offered by our expert team include:
Kitchen Renovations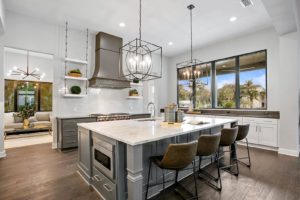 The kitchen is a gathering place in your home and deserves to be celebrated. With our kitchen renovation options, you can transform your kitchen into a striking, one-of-a-kind space. From custom cabinetry to top-of-the-line appliances and more, our complete line of kitchen renovation options will satisfy your needs and preferences. 
View these examples of our kitchen renovations:
Bathroom Renovations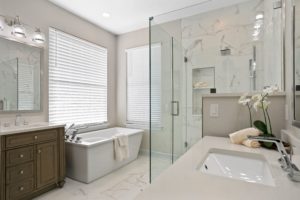 From full bathroom reconstructions to small fixture updates, we provide a full range of bathroom renovation designs. We can turn your aging or outdated bathroom into a sleek, pristine space. With a varied collection of bathroom fixtures, flooring, lighting, cabinetry, and more, your renovation project will reflect your vision.
Here are examples of our previous work in bathroom renovations:
To kick off your home renovation project, contact our experienced team today.