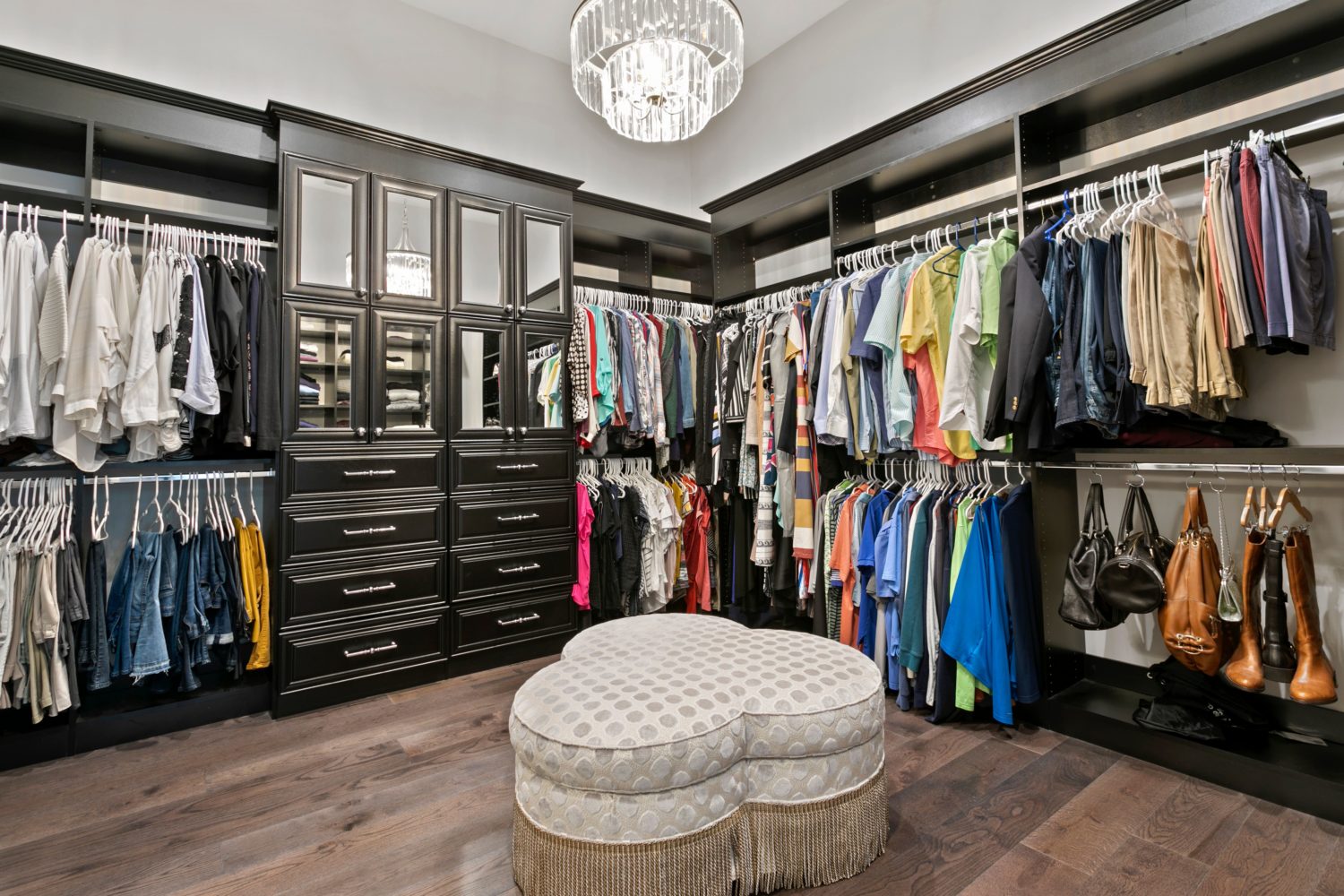 An organized, spacious closet will elevate any room and minimize clutter. We provide custom built-in closet designs to fit the needs of any homeowner. By streamlining your closet space, you can make room for all of your belongings while keeping the room clean and pristine. 
Optimize Your Bedroom with a Custom Closet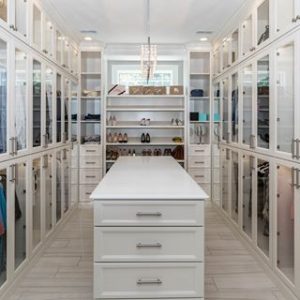 Especially for those of us with brimming wardrobes, closets can fill up quickly. Clothing, shoes, accessories, and other items stack up — without an optimized closet, you may be struggling to manage overflow. 
This is where custom built-in closets come in. By designing a built-in closet especially for your needs, we can ensure that you're never short on storage space. We'll work with you to create shelves, racks, trays, and organizers to efficiently house all of your belongings. 
At Total Design Source, we can provide a remarkable range of bedroom closet ideas to inspire your custom built-in. Whether you're seeking a luxurious walk-in closet or a convenient reach-in closet for your bedroom, we'll draw up a design that matches your vision. 
Built-In Closets for Any Room
Custom built-in closets don't have to be confined to bedrooms. Just about any room in your home can benefit from the added storage space that built-in closets have to offer. 
Other applications of built-in closets throughout your home include:
Especially for large families, pantry space is a commodity. Built-in closet solutions can be used to keep your food items organized and easy-to-reach for the whole family. With a well-organized pantry, you can also free up more space in your kitchen cabinets for a well-coordinated kitchen.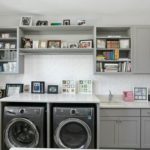 A built-in utility closet for your laundry room or mudroom can make the world of difference in your home's storage. From extra linens to hardware supplies to coats and shoes and more, a utility closet will help you neaten the entire home.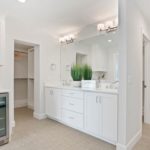 Bathroom storage is crucial for beauty products, toiletries, towels, cleaning supplies, and more. We can custom-make a built-in bathroom closet that's specially tailored to your needs. 
Exceptional Design Services
Our custom built-in closets feature top-quality design solutions to solve your organizational concerns. We'll create ample space for all of your belongings without crowding your living space. Custom built-in closets from our skilled design team will maximize space in your home while adhering to your style preferences. 
To start the design process for your home's custom built-in closets, contact our team today.