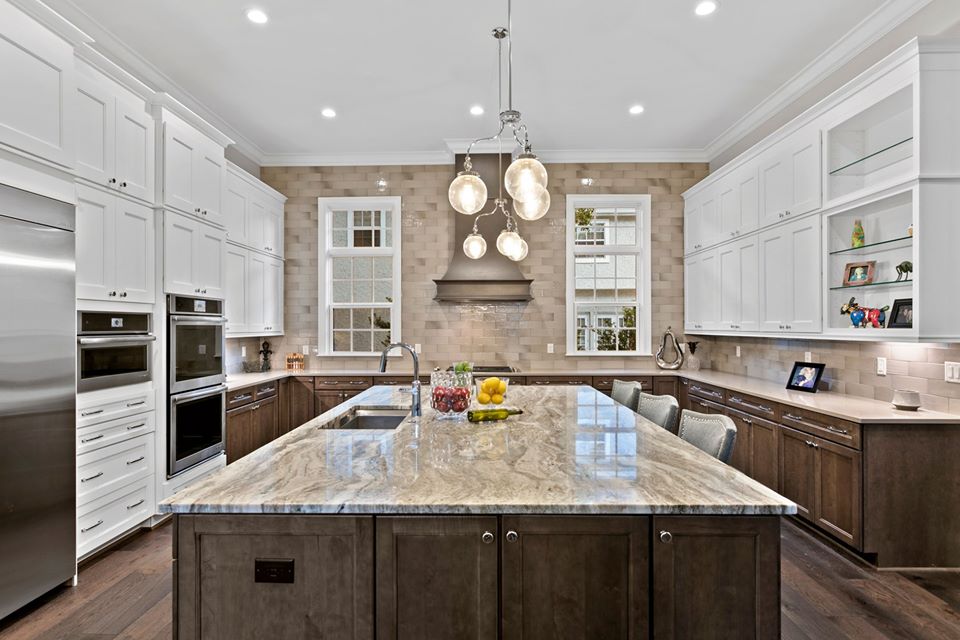 Cabinets are important to your kitchen, but so are your countertops. You want to make sure that your countertops are functional, beautiful, and durable. Our team of professional and experienced design and installation specialists at Total Design Source in Tampa are committed to providing you with the best countertops for your needs and design.
Plain Formica countertops may be the standard in less expensive homes and apartments, but they aren't very durable or aesthetically pleasing. When you are designing your perfect kitchen, you might want to consider more durable countertops such as granite or butcher block. We will discuss your needs and specifications with you, as well as how you use your kitchen to help determine the best material and style of countertops for you.
Our process begins with an in home consultation, where you can tell us how you use your kitchen, and show us what works for you and what doesn't. We will then take all of your ideas and our solutions to design the best countertops for your kitchen. 
If you are ready to have new kitchen countertops, contact us today for more information or to schedule your in home consultation.
We offer samples and displays of the following counter top types..
MSI STONE AND QUARTZ
CAMBRIA QUARTZ
ZODIAC QUARTZ
QUANTUM QUARTZ
POMPEI QUARTZ
CORIAN
PLUS ALL LEVELS OF GRANITE.